Selling Advice
Some useful tips for you to consider when selling your home
Sometimes the obvious tips are not so obvious so it is sensible to ask your friends and family for advice when you are considering moving home.
It is fair to say that buyers like to see over tidy properties that are not cluttered. It is difficult to be objective when you live in the property and you see it every day, we will advise you on how we think you should display your property and also offer some general advice.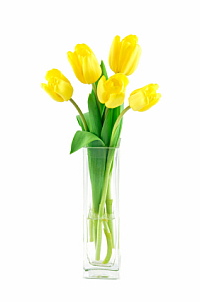 Make sure there is no washing up on view or clothes on radiators.
Open the curtains and turn all the lights on even during the day.
Make the place smell nice and put some fresh flowers on display.
If possible go out when the agent shows the viewers round, they may not feel comfortable with the owner there, we accompany our Applicants on all viewings.
Make the beds.
Tidy the garden and cut the grass.
Remove any junk mail or free papers from the porch/entrance.
Paint the front door.
Weed the drive.
Put rubbish bags/bins out of the way.
Take the dog for a walk or ask a neighbour to look after it, not everyone likes pets.
This is not a complete list but will give you some ideas, ideally make your house the best looking one in the street!!
If you are considering selling now or in the near future please contact us to discuss this important matter in complete confidence.
Call or e-mail www.Lettings.co.uk today to request a free valuation on your property!