Renting a property with www.Lettings.co.uk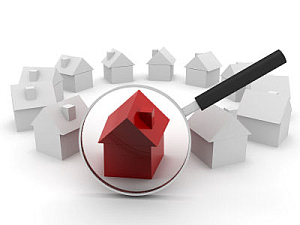 We have found that information given for rentals is sometimes lacking, which is quite frustrating when you need to know if the property is going to be suitable for you!
Our concise details with both internal and external photographs will help you decide which properties to go and view and obviate wasting your valuable time on unnecessary viewings.
Once we have found you the right property our lettings department will guide you through the process quickly and efficiently allowing you to move in at the earliest possible date.
Register your requirements and we will commence our search to locate the right property for you!
Once you have seen the right property you will need to assist us to ensure your references are processed quickly.
We require payment for each reference form before it can be submitted.
Anyone who will be living at the property who is over 18 will need to be on the Tenancy and also referenced. The referencing process normally takes two to five days.